Self Care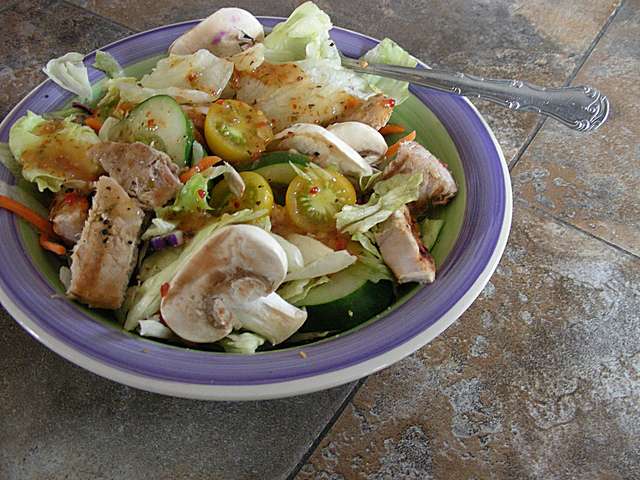 In addition to developing good study habits and techniques, it's important to remember that good nutrition, exercise, some personal "down time," a reasonable amount of social interaction, and adequate rest are also important parts of any study program, especially before an exam. When people are tired and run down, they become frustrated more easily and experience more anxiety.
Students preparing for tests often neglect basic biological, emotional, and social needs. To do your best, you must attend to these needs. Think of yourself as a total person, not just a test taker. Remember to:
Establish habits of good nutrition and exercise, as well as recreational pursuits and social activities. All of these contribute to your emotional and physical well-being.
Follow a moderate pace when studying; vary your work when possible and take breaks when needed.
Get plenty of sleep the night before the test — when you are overly tired you will not function at your absolute best.
Avoid alcohol and other drugs. Self-medicating with alcohol and drugs can increase anxiety and interfere with your ability to do your best.