Activity 4: Comparing Answers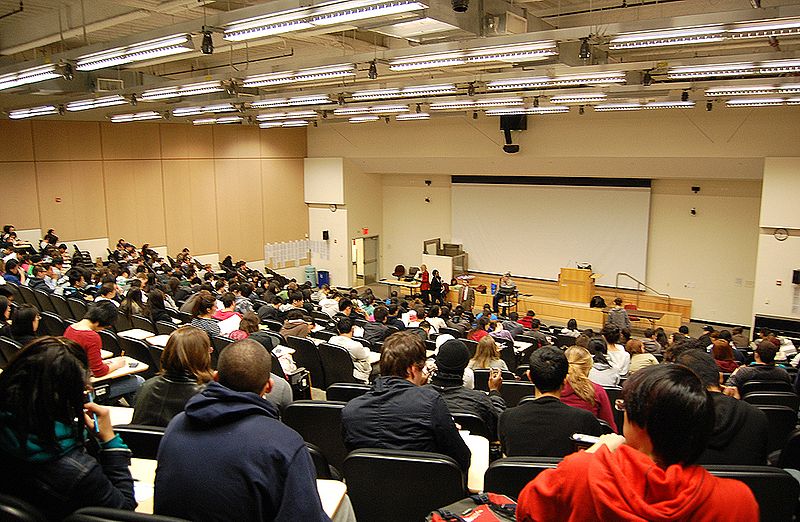 You are in a large, lecture-style class. Because of the size of the class, the tests are all bubble sheets. Because the chairs are bolted down and students need to sit right next to each other, the faculty member has three variations of the test and they are distributed so that students sitting next to each other will not have the same version of the test.
As tests are being handed out, you notice that this one person doesn't take the question sheet on the top, but pulls one out of the stack and then compares it with the person to his left before passing the stack on to the next person in the row. During the test you notice that the way they are positioning their bodies and answer sheets allows these two people to compare answers as they go along.
What would you do?
Show/hide comprehension question...
Used with permission from © Regents of the University of Minnesota, 2001.
The University of Minnesota is an equal opportunity educator and employer.
http://www1.umn.edu/oscai/integrity/faculty/case.html